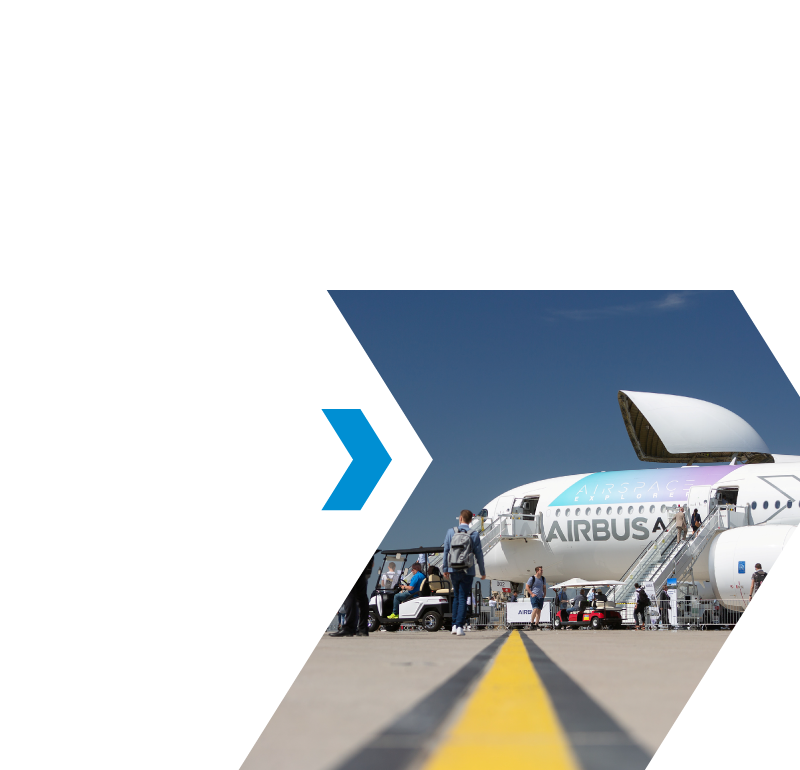 Outdoor Area – Aircraft Exhibits
The ILA's large outdoor display area and static display allow aircraft of all sizes to be demonstrated.
Show your aircraft at ILA Berlin 2024:
Approx 80,000 m² outdoor area including static display
Prominently positioned and visible from afar
Selected individual flight demonstrations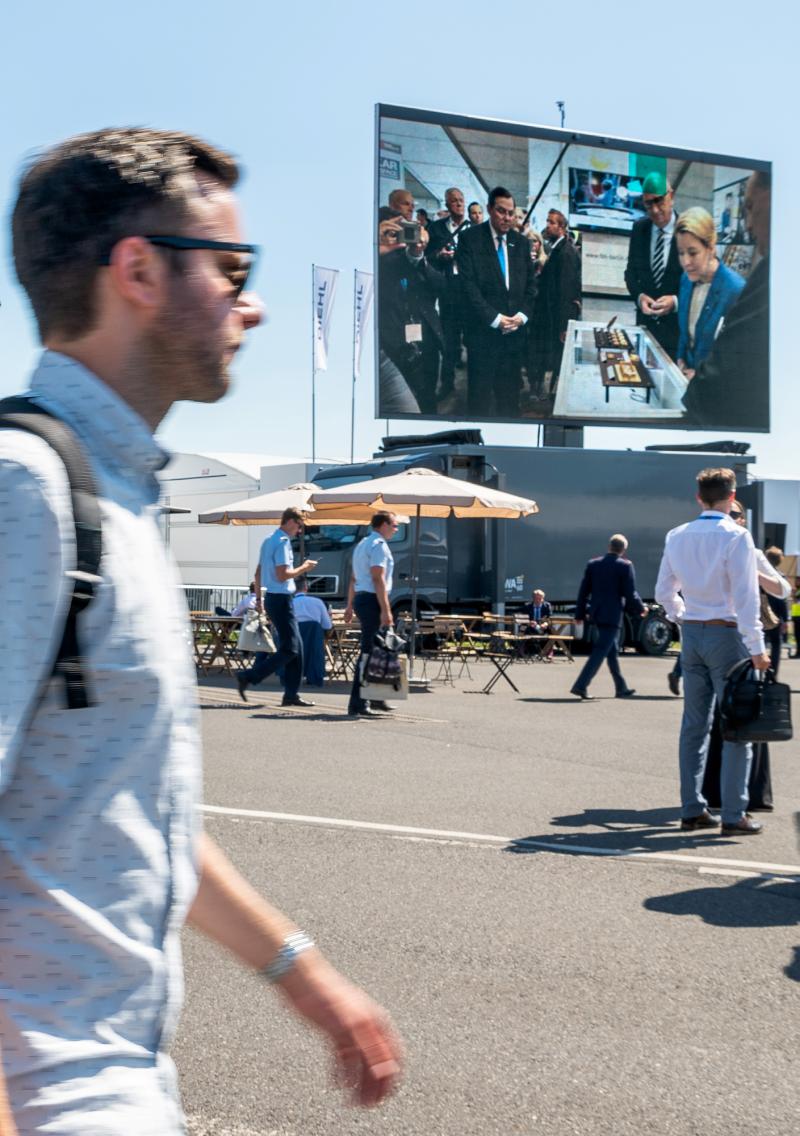 ILA Plaza
An absolutely centrally located space, also extremely representative
Rental on a space basis in coordination with the sales team
individual space design with integration of your aircraft
Aircraft are only charged on the basis of space used
To Stand Rental Calculator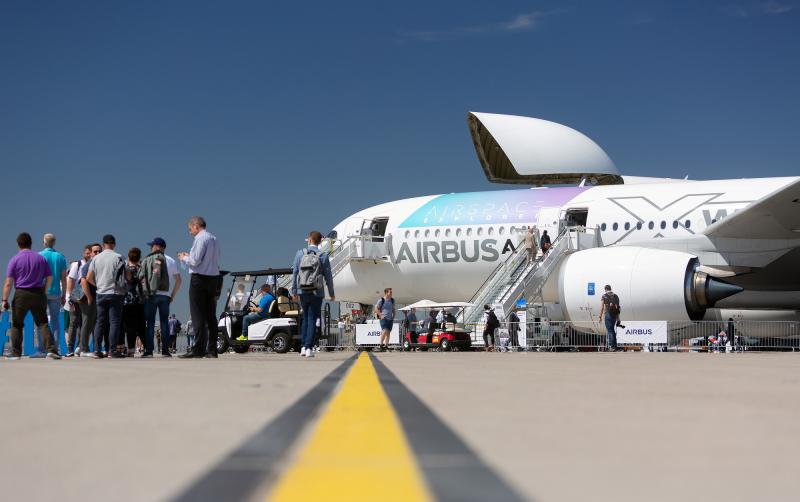 Outdoor Display
Presentation along the traffic routes between the halls and in the entrance area (West)
Selected areas in the apron area (ILA Plaza not included)
Possible set-up options for you include containers, pavilions, tents and your own stand structures
Electricity and water supply is possible at selected locations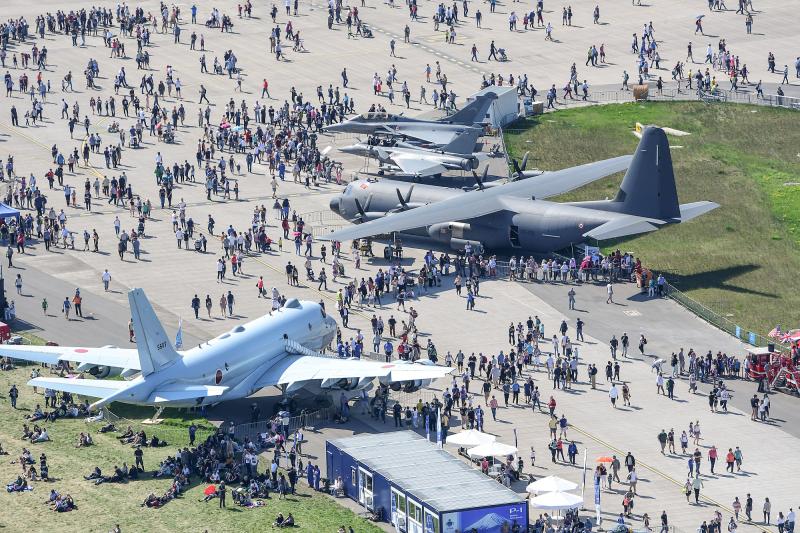 Static Display Area
Aircraft (without add. presentation area) - B/A MTOW
Aircraft and add. fixed structures (tents, pavilions), B/A MTOW / m²
Aircraft on a dedicated area - B/A to m²
Single flight demonstrations possible upon request
Please note that the following types of costs may be applied for the exhibition of aircraft:
Landing and service fee
exhibition fee MTOW reference or square meter price
use-dependent costs for ground handling services (e.g. stairs, electricity)
use-dependent, flight operation costs (e.g. aviation fuel, cleaning)
use-dependent services of external providers (e.g. stand construction, barriers)

For the participation of an aircraft, a registration via the ILA team is always required.
Further flight operations details will be arranged by the Flight Operations Management. You will be contacted by the flight operations management once your registration has been completed.
Get in touch. We are looking forward to speaking to you.