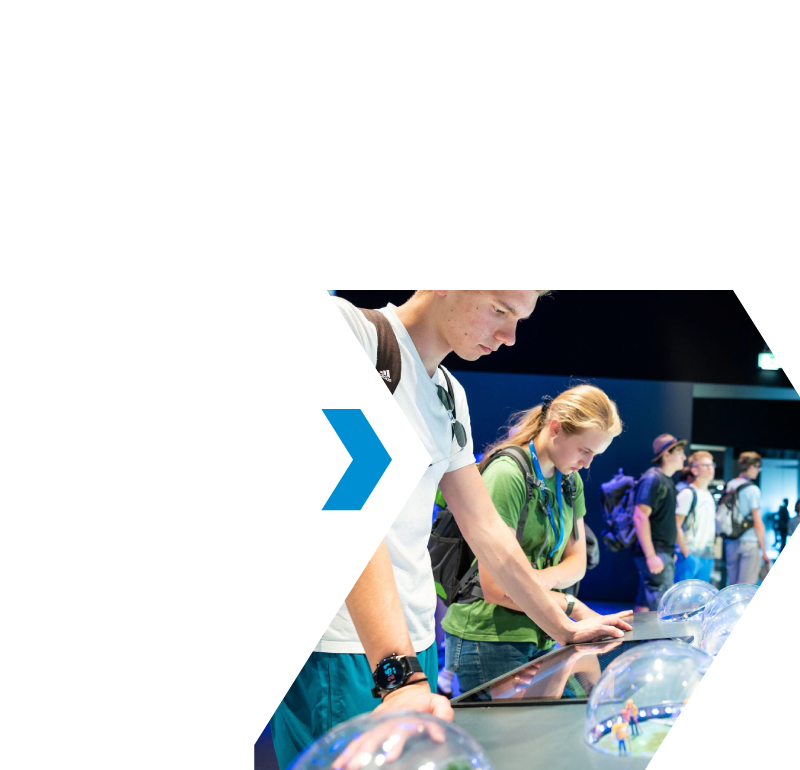 ILA Talent Hub
The Talent Hub offers Young Talents the opportunity to showcase their skills, network with companies and obtain specific information about the aerospace branch. At the same time, it offers recruiters an efficient way to find suitable candidates and contact them directly.
At ILA, exhibitors get to know their future specialists.
You will meet:
Pupils and trainees

Graduates

Students

Young Professionals

Career changers

New Talents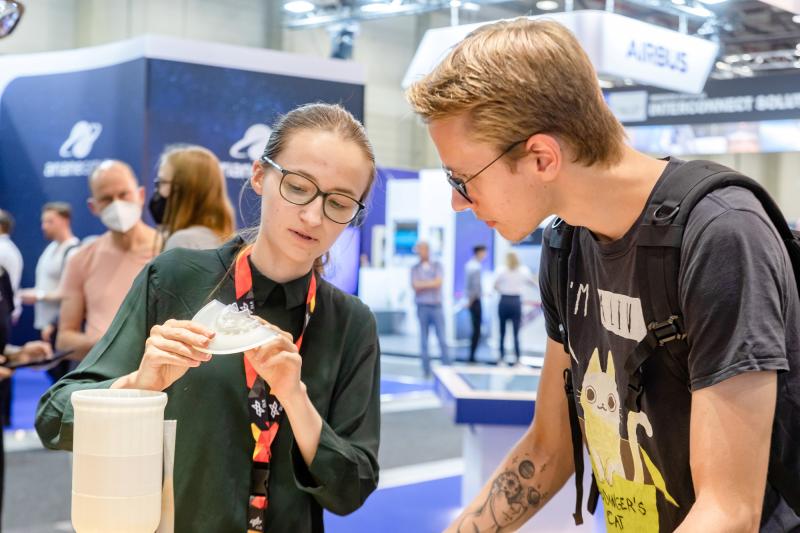 Why is this format interesting for exhibitors?
Exhibitors can invite candidates to the ILA and meet them in the Talent Lounge. They are represented with job advertisements on the Job Wall and are marked specially at the stand. They show exciting insights into their working world and are therefore a point of attraction for specialists and junior staff.

The next ILA Career Hub will take place digitally shortly before ILA and on-site at the booths during ILA.
June 5 – 9, 2024
Your participation in the ILA Talent Hub
Talent Hub Partner
Talent Hub Premium Partner
Conditions of participation and prices:
Become an ILA Berlin Talent Hub Partner: 500€
Become an ILA Berlin Talent Hub Premium Partner with all the Partner features plus extra benefits: 1,290€
For educational institutions and public authorities | only online on ILA Digital, without stand: 300 €
Airlines | only online on ILA Digital, without stand: 2,000 €