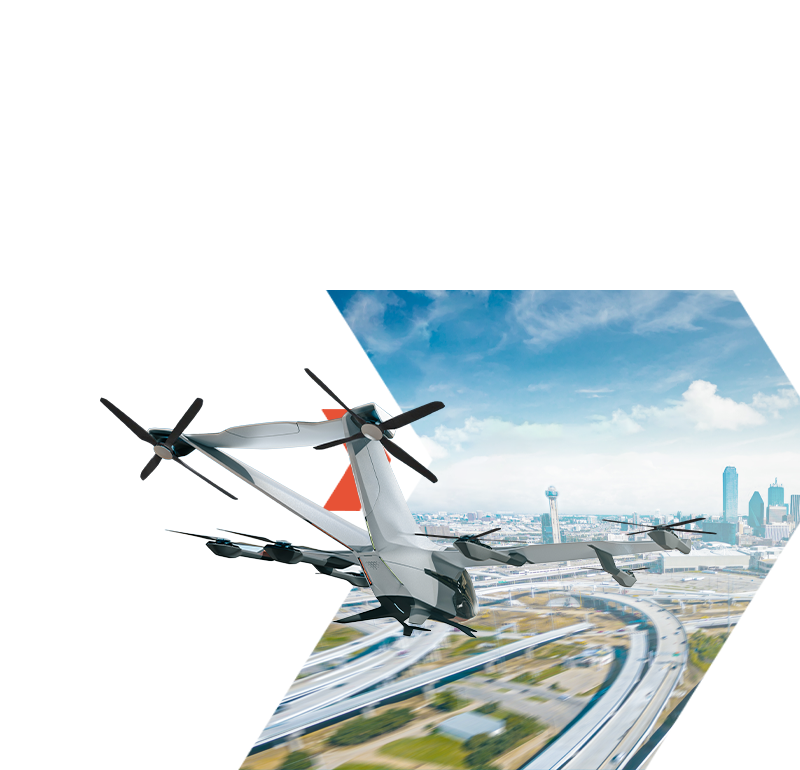 ADVANCED AIR MOBILITY
Vertical mobility – Taking off into the Third Dimension
Vertical mobility – Taking off into the Third Dimension
How can people and goods be transported sustainably, safely, and efficiently in the long term, even over short distances? What potential do drone-based services offer for different industries? ILA Berlin is the meeting place for pioneers of Advanced Air Mobility (AAM). Present your innovations to an international audience of experts, exchange ideas on current topics and issues, and explore the diverse possibilities of these technologies.
New forms of mobility
Our ILA STAGE on Advanced Air Mobility serves as a meeting place for companies, scientists, experts, and start-ups. Here, the fundamental questions of the new dimension of mobility are discussed and solutions are demonstrated. How can the airspace be designed for drones? When will the first air cabs fly through cities? On the ILA STAGE, the sustainability and safety concerns related to this new form of mobility will be addressed and discussed.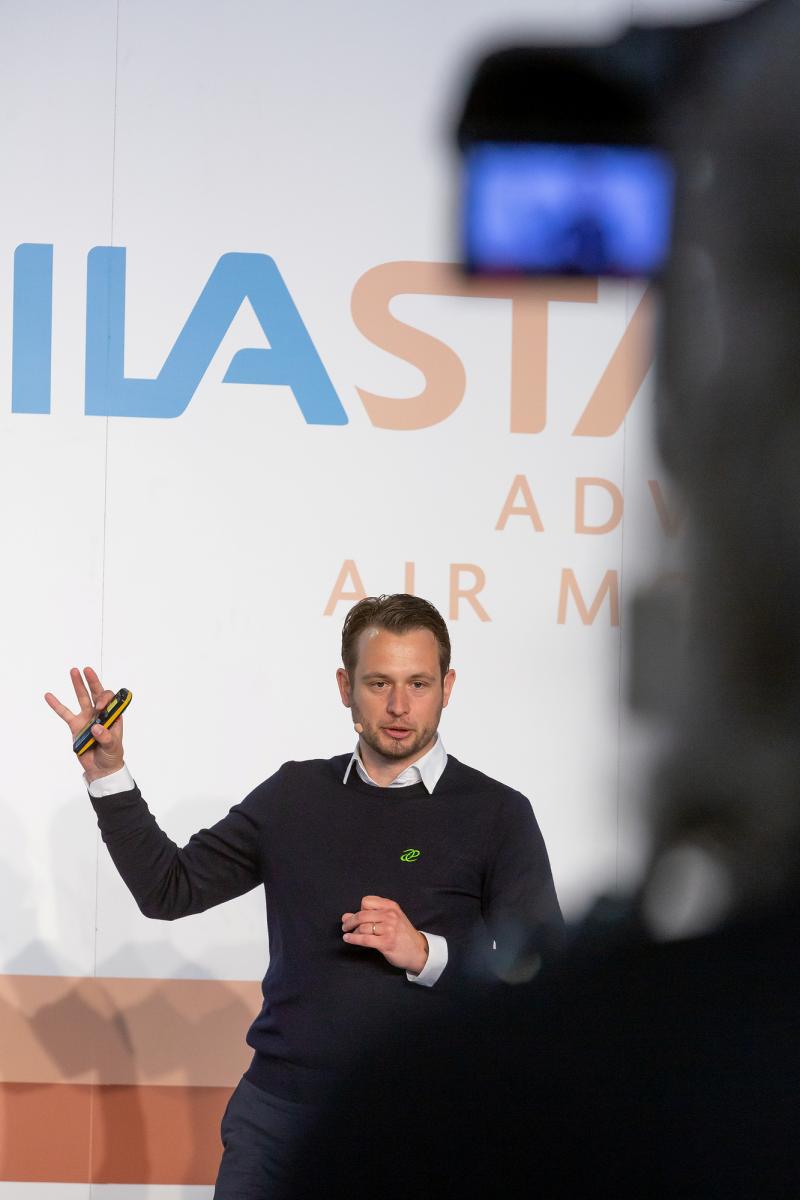 The international meeting place for the industry
In our Advanced Air Mobility exhibition area and on the associated ILA STAGE, you will find everything related to new aerial vehicles – from uncrewed aerial systems to vertical take-off and landing aircraft, known as eVTOLs. We look forward to welcoming exhibitors from around the world to Berlin.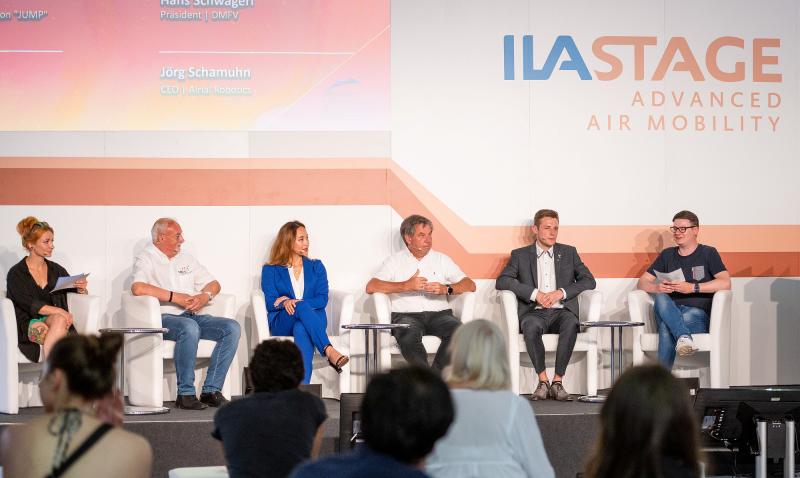 Become an Exhibitor
Drones: applications and potential
A technology that can simplify daily life: drones are already being used for a variety of purposes. Such uncrewed aerial systems open up new business models and contribute to greater service, convenience, and safety. At ILA 2024, you will have the opportunity to explore the entire spectrum of this technology. New start-ups, research institutes, and established manufacturers will present their innovative products and ideas.
Aerial Inspection
Drones can easily, efficiently, and cost-effectively take over the inspection of technical installations that are difficult to access. Wind turbines, bridges, or dams would otherwise have to be laboriously inspected for possible damage by qualified industrial climbers. Drones offer an innovative and practical alternative.
On the road for the "Last Mile"
Drones have the potential to alleviate long-term road congestion, particularly in urban centers, by delivering time-critical goods through the air. Organs, medicines, and express deliveries can reach their destinations quickly, safely, and with minimal emissions. In the future, private individuals may also benefit from doorstep deliveries by drones.
New opportunities for agriculture
The use of drones enables farmers to manage their fields more precisely and individually than ever before. The uncrewed aerial systems provide data that helps record and account for the specific local characteristics of the soil, allowing for more efficient and tailored use and care of the fields. Precision farming opens up sustainable prospects for the future of agriculture.
Passenger transportation by air
By 2030, about 60 percent of all people will live in metropolitan areas. Air cabs, electrically powered multicopters, or short takeoff and landing aircraft will revolutionize the mobility of urban dwellers, alleviating the strain on roads. In Europe, the first air cabs are expected to take flight and land soon. While the basic concept for airspace integration is already in place, the necessary infrastructure and – most importantly – aircraft certification are still pending.
Sustainable safety concepts
The numerous advantages of drone usage are counterbalanced by an increasing number of misuse cases involving the unauthorized intrusion into no-fly zones, such as airports or crowded sports stadiums. To counter this significant threat, both the industry and security authorities are urged to develop concepts that allow for the detection and emergency repulsion of drones within such airspaces.
Insights at ILA Blog